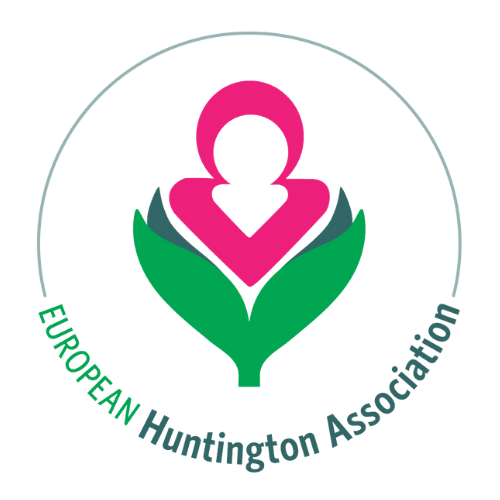 At the end of 2020, the European Huntington Association (EHA) launched a new Project called "Moving Forward – Toward a Future with Effective Disease-Modifying Therapies for Huntington's Disease".
The background of this project is that despite the many significant advances in Huntington's disease (HD) studies and trials over the last decade, with several new compounds and therapies being developed and clinically tested or on the verge of being so, effective treatments that can change or stop HD before the onset of disabling symptoms are still unavailable. So the job is not done, yet.
Because we strongly believe that HD clinical progress is only possible if patients and families show an active, informed, and long-lasting commitment with research, Moving Forward was created to mobilize the HD community to participate in studies and trials.
Specifically, this project wants to hear and engage those traditionally less involved in research – persons at risk for HD and persons with premanifest HD. We believe that these groups have different needs, worries and wishes regarding research participation compared to people in more advanced HD stages. Therefore, we need to design and implement tailored actions to make sure there will be a continuous flow of people signing up to take part in studies, and guarantee that the community is ready when the first trials designed to address preclinical HD stages are launched.
We firmly trust that achieving these goals will bring patients and families closer to effective disease-modifying therapies for HD. Additionally, we believe that the EHA is in a unique position to coordinate and run multinational projects such as Moving Forward, helping to build bridges and facilitate communication between all the key players and stakeholders that make HD research and clinical care move forward.
Here is a little message from the Moving Forward team, on December 2021.
filipa@eurohuntington.org
communication@eurohuntington.org
Project Coordinator in Spain
ruth@ehamovingforward.org
Project Coordinator in Russia
zaynab@ehamovingforward.org
Project Coordinator in Norway
julie@ehamovingforward.org